Mahopac Falls Nursery School & Child Care Center

Nursery School for ages 3&4. Ready for Kindergarten? Register now for fall!
Full-day childcare
Non-sectarian
Year-round
Summer programs: age 3-12
Extended hours 7AM to 6PM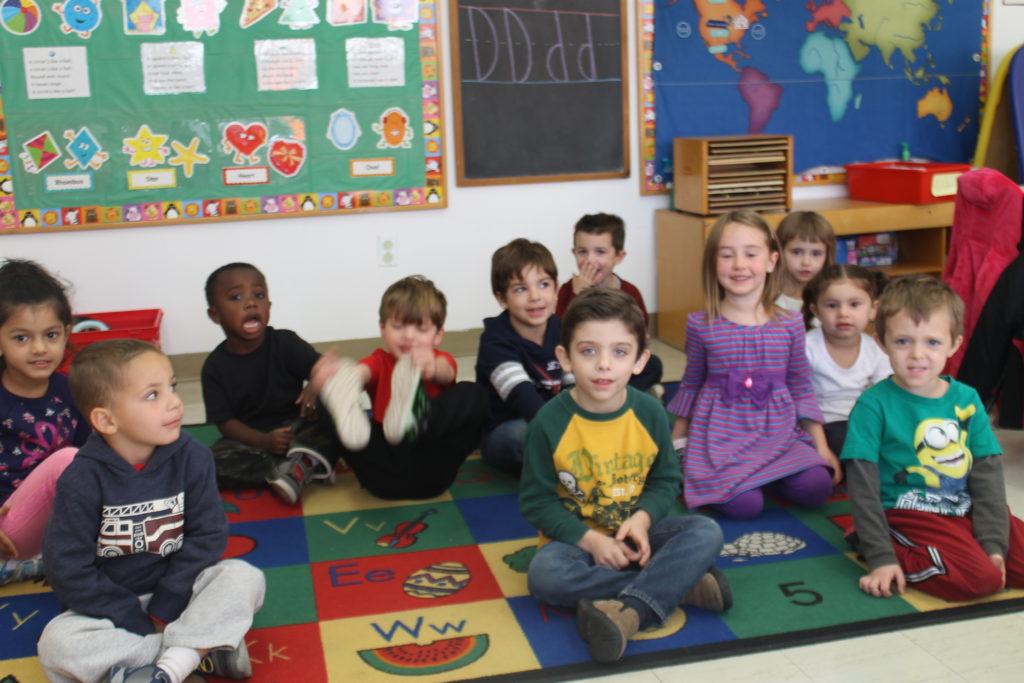 We follow the popular 'Creative Curriculum', which allows children to learn and explore topics in more depth, drawing on their natural curiosity, while pulling in all the traditional NY Common Core areas such as shapes, colors, numbers, letters, sight-words (early reading), drawing, letter writing and social skills (sharing, taking turns).
The aim is solid preparation for Kindergarten. 
It isn't all academics of course…
Our school has a very large playroom which allows lots of space for the children to play indoors during bad weather, including ride-on cars and other large toys. There is also an outdoor playground for nice weather and adventures in the snow.
Questions or want a tour? Contact our Director, Danielle Disiena
Mahopac Falls Nursery School has been operating since 1972 and is beloved in the community as a nonsectarian school.
Our mission is to provide excellent, affordable care to families in the Mahopac area.
Space is limited. Register now!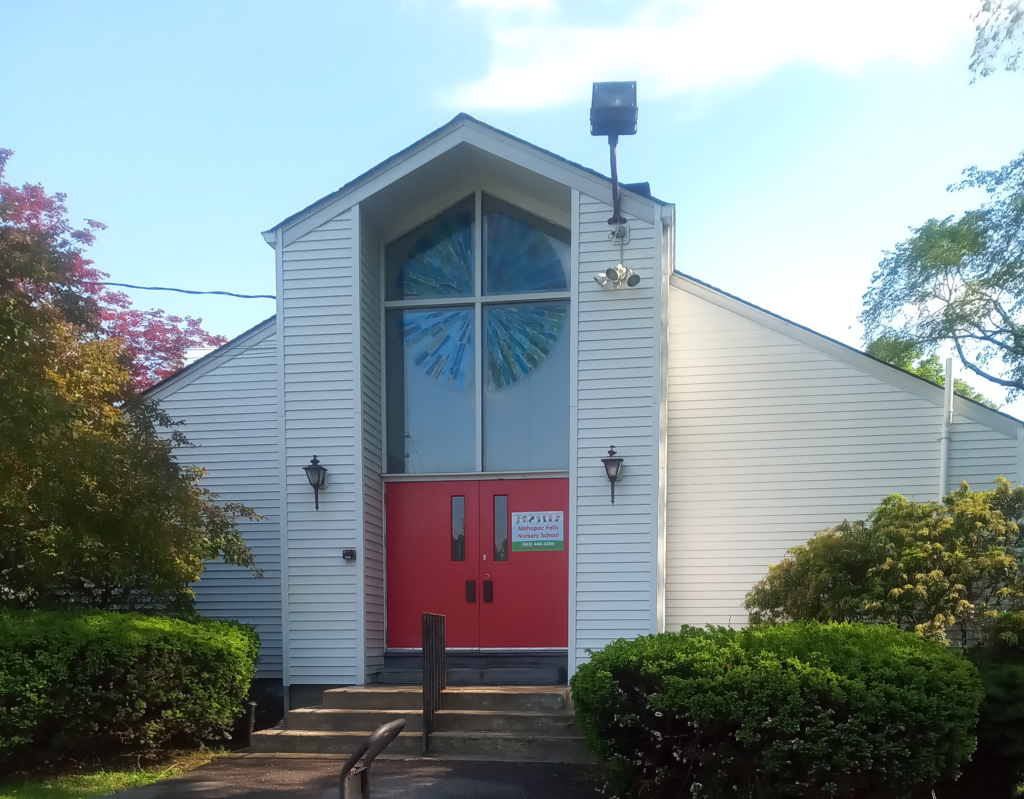 Mahopac Kids Childcare & Mahopac Falls Nursery School
411 Route 6N, Mahopac, New York 10541
Entrance is on Secor Road, across from the church